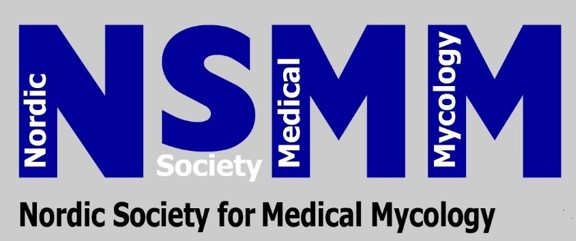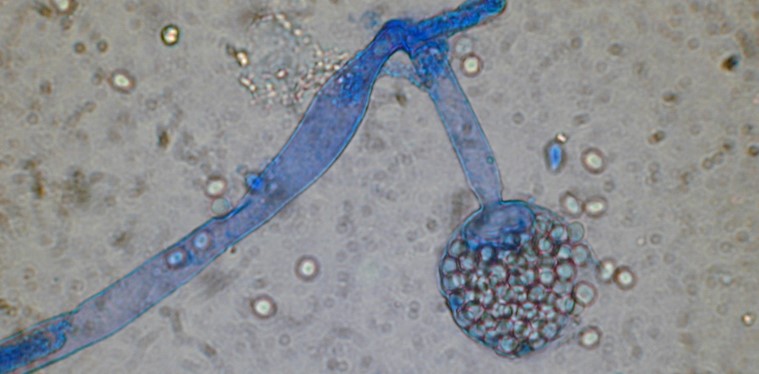 This year's meeting will be held in Stockholm, September 30th, 2022!


Our annual NSMM meeting is a joint venture with the Sweedish Socicety for Medical Mycology (SSKM).

Looking forward to welcoming you in Stockholm. Information on date and venue will be announced later.

On behalf of the Nordic Society for Medical Mycology

Preliminary title: "New diagnostic methods and challenging fungi"
The 17th NSMM meeting will be held in Stockholm, Sweden, 2022

Last Updated: January 16th 2020 &nbsp Can't see the menu? Go to NSMM Help Menu